With the Education plan, you can design and collaborate with others, without limits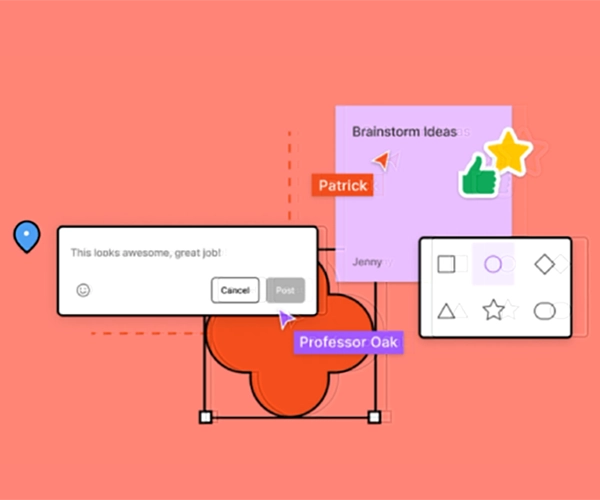 Educators
Manage a virtual classroom space for your students and visually collaborate with your colleagues. Create education teams to manage each class, facilitate visual activities, and deliver content… Learn more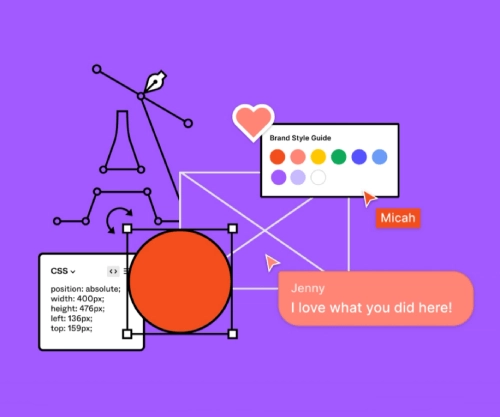 Students
Collaborate and design with your classmates, organize your process, and showcase your work. Ideate, design, iterate, prototype, and present. You can do it all in Figma…. Learn more
What is the Education plan?
When you verify as a student or educator you get an education status in Figma. That mean you have the Education plan and can create an unlimited number of Education teams.
Teams under the Education plan have all of the same features and benefits as teams with the Professional plan.
Note that anyone you invite with edit access to your Education team will need to verify their email and Education status. It's not possible to have a mix of paid and free editors in an Education team.
Under the Education plan, you can create as many Education teams as you want.
If you are a US high school district using Google Chromebooks, you can apply for our partnership beta and get free access to Figma's Organizational tier. You will be able to manage and deploy Figma licenses to your school-managed Chromebooks from the Google Admin Console. Visit figma.com/chromebooks for more information
How long does my verification last?
Your education status will be valid for two years. If you are still a student or educator at the end of the two years, you can reapply for education status.